Teeth Whitening
at Dentalcare Hook
A smile makeover with Teeth Whitening
Over time, teeth naturally get discoloured or get darker. This can be caused by the food and drink that we eat. Tea, coffee, red wine and spicy foods all cause stains as does smoking. Trauma and illness can also cause teeth to change colour.
A smile with bright, white teeth looks good on everyone and can convey health and happiness so it's no wonder that more people are wanting to have their teeth whitened! Over the counter products can be risky to your teeth and general health, so we would always advise that teeth whitening is carried out under the supervision of a professional dentist.
Teeth whitening in Dentalcare Hook
At Dentalcare Hook, we offer two ways to whiten your teeth:
Teeth whitening at the surgery
A special gel is applied to your teeth which breaks down the stains on your teeth. Next, a lamp is placed over your teeth which shines on to the gel and speeds up the process and improving the whitening results. This process takes about an hour and the results are instant.
Teeth whitening in your home
For your convenience, we offer two types of teeth whitening treatment which you can carry out in the comfort of your own home. All of these at home treatments require that you wear a custom-made tray that sits over your teeth for a certain period of time. All are convenient and safe.
Boutique by Day has a higher concentration of whitening solution, so these only need to be worn for 2 hours during the day. Boutique by Night is a gentler whitening process that needs to be worn for longer – usually overnight. This whitening solution is a good option if you suffer with sensitive teeth.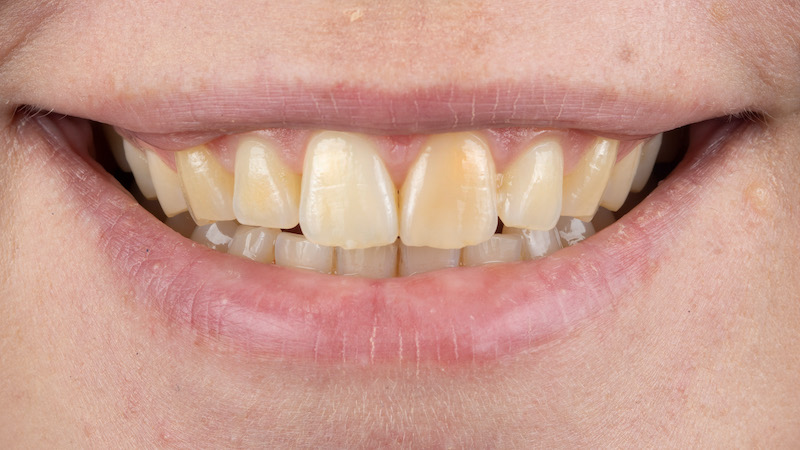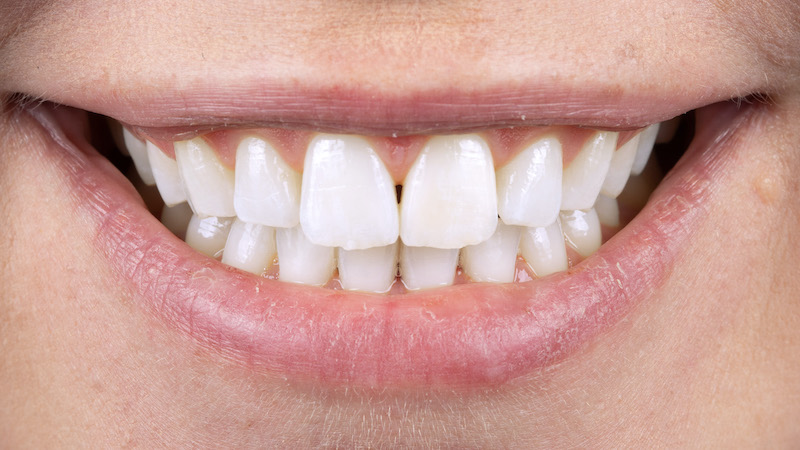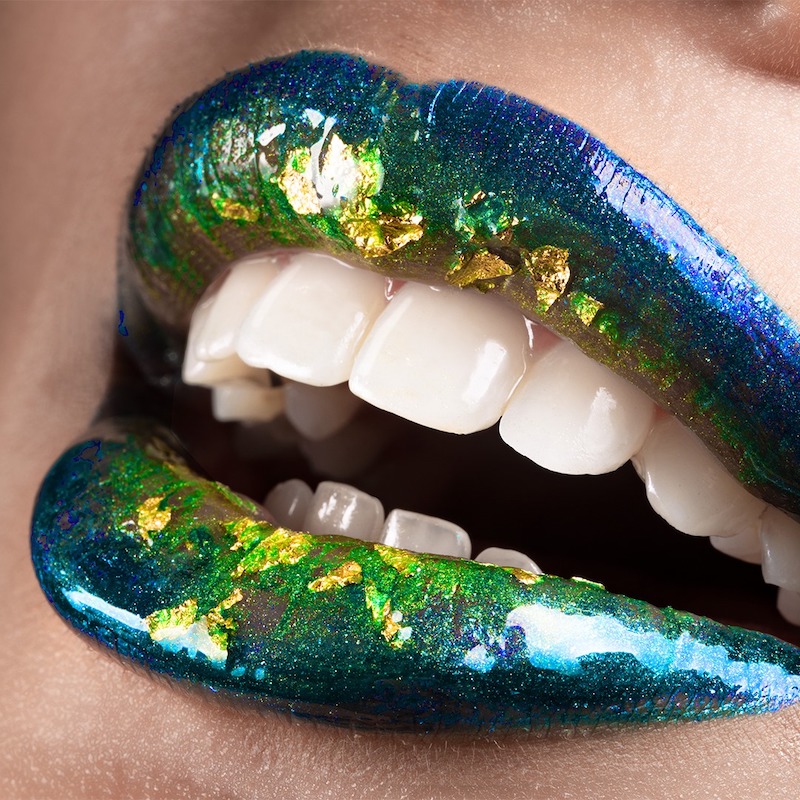 Poladay and Polanight teeth whitening
Similarly, Poladay and Polanight teeth whitening treatment involves you wearing a specially fitted tray over your teeth that is filled with a certain amount of gel. Poladay can be worn for as little as 30 minutes during the day. It uses hydrogen peroxide which is faster working for a quicker treatment. Polanight uses carbamide peroxide which is a slower acting chemical that provides a gentler whitening treatment and this needs to be worn for longer overnight. Both Poladay and Polanight contain fluoride to protect against sensitivity, they are safe and convenient to use, plus you get to choose the shade of white for your teeth.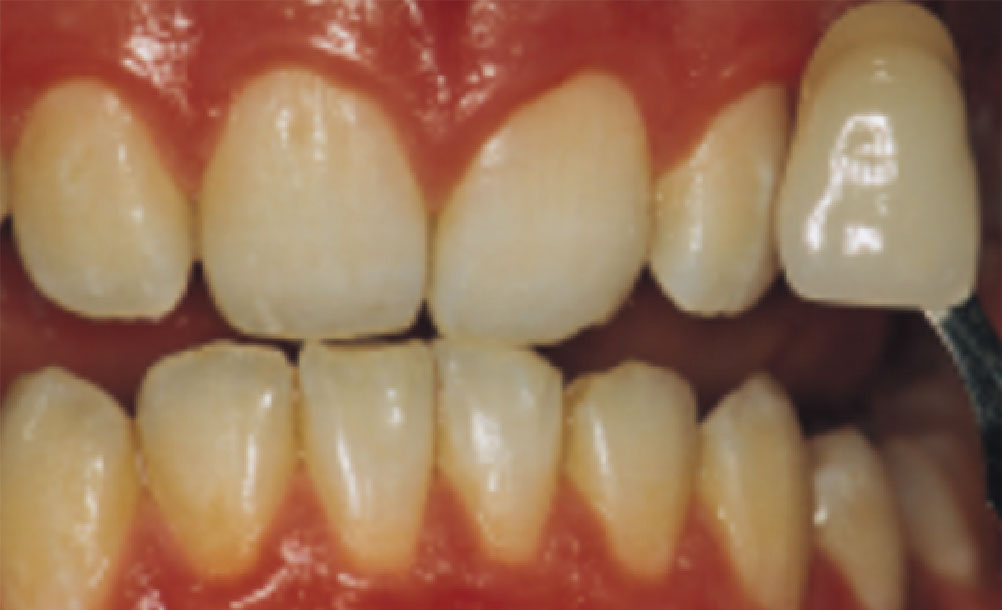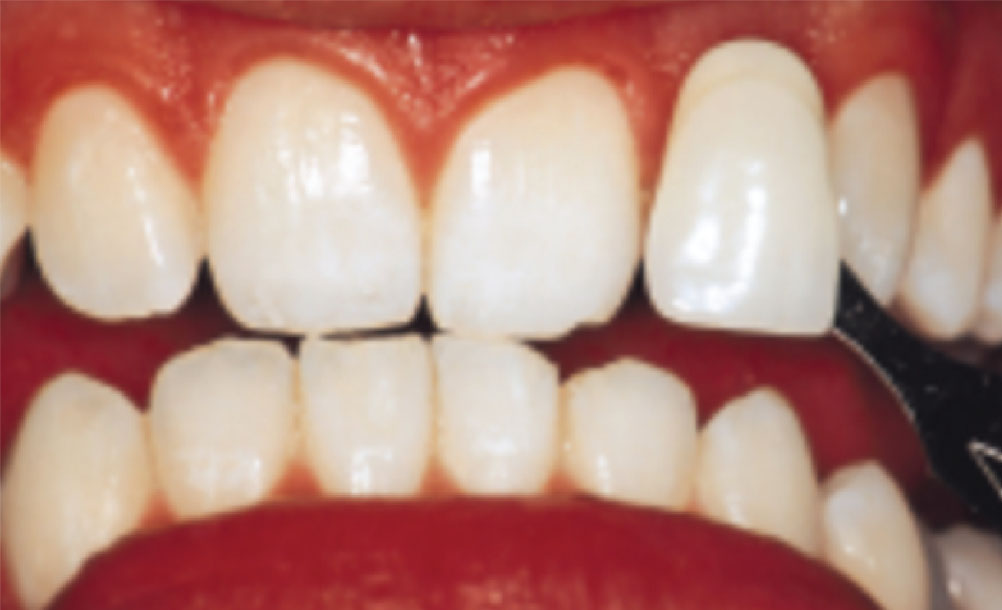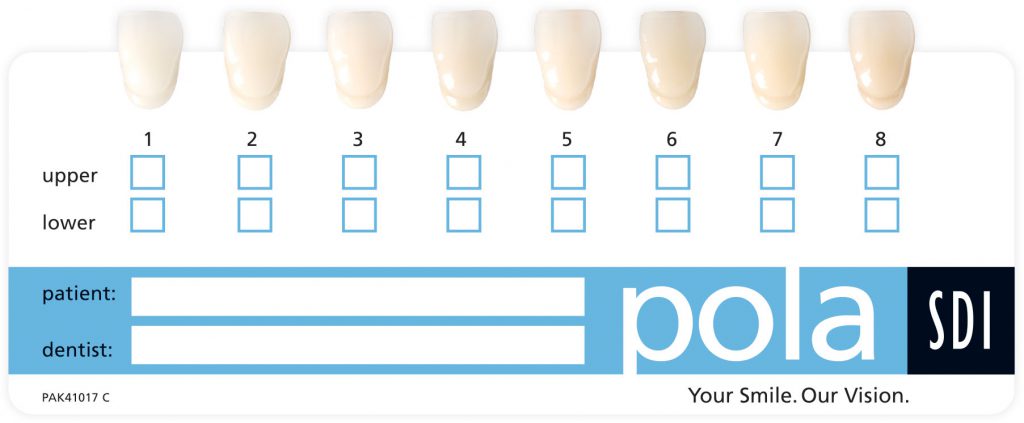 Book your appointment for Teeth Whitening
Benefits of Teeth Whitening
Benefits of teeth whitening at Dentalcare Hook include:
it will brighten your teeth to give you a lovely smile and will boost your self-confidence
Convenience: whiten your teeth at a time that is convenient to you. Either in the surgery, at home during the day or overnight whilst you sleep
Treatment times for teeth whitening are fast – the whitening at the surgery are instant. The at home whitening kits take a little longer with results visible in about a week
All forms ofteeth whitening are minimally invasive and painless. There's no need for needles or injections
Teeth whitening is fairly inexpensive and if you look after your teeth with care, the whitening can last for several years.
Book a consultation and find out more about teeth whitening.
Frequently asked questions about Teeth Whitening
Is teeth whitening safe?
Yes, as long as you choose a professional form of teeth whitening which is overseen by a professional dentist. We advise that you do not use over the counter products or products online which can be harmful to the health of your teeth. It is also very important to wear your teeth whitening trays for the amount of time that is prescribed by your dentist.
What is "tray whitening"?
This is a teeth whitening procedure that you carry out at the convenience of your own home whilst under the care of a professional dentist. You will be given custom-made trays to wear over the tops of your teeth and you fill these trays with the prescribed amount of gel given to you by your dentist. You will be told by your dentist how long to wear the trays for and this will depend upon things like the health of your teeth, whether you have sensitive teeth and the type of tray whitening that you have opted for (day or night).
I have sensitive teeth can I go ahead with teeth whitening?
It is best to talk this through with your dentist who will check the health of your teeth and advise you on the best course of action to take. Most patients with sensitive teeth can whiten their teeth but they usually use the gentler form of treatment which generally means wearing the whitening trays overnight.
Dental fees
At Dentalcare Hook, we treat every patient as an individuals, therefore each treatment plan is completely bespoke. 
Finance
We offer finance options because we believe everyone should be able to benefit from high-quality dental care.
Before & after
We are often told by our patients that the dental treatments we have provided has dramatically improved their quality of life.